Welcome to Cargo To Pakistan
Cargo To Pakistan is your one stop service to send gifts, luggage, excess baggage and any type of cargo from UK to all cities of Pakistan & Azad Kashmir including Mirpur and Muzaffarabad. We are committed to deliver excellent customer service. Our swift delivery mechanism means your shipment gets to its destination on-time. Our brilliant service is delivered via sea cargo, air cargo and door to door cargo. We can also deliver your good via our exceptional freight services. We endeavour to be the best cargo service to Pakistan and to make that happen our rates are the lowest online. Get in touch with us to send your gifts, parcels, luggage and excess baggage to Pakistan at unbeatable rates online.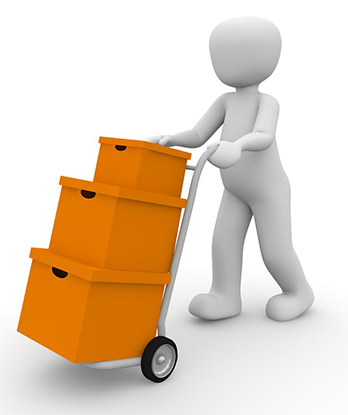 Why Us?
Cargo to Pakistan is the best way to send your gifts, cargo, luggage and excess baggage to Pakistan. You can trust us for all your shipping needs and we won't let you down as our secure and safe delivery methods help us to deliver your shipment on time.

Secure and Safe Shipping

Excellent rates on air and sea cargo

Partners with all the major cargo companies

Cheapest place to book your cargo online

Vast road freight network

No obligation Free Quote

Delivery to all the major cities in Pakistan including Mirpur and Azad Kashmir

Subscribe to our newsletter for latest news.


Copyright © 2019 All Rights Reserved Cargo To Pakistan