Cheapest Air & Sea Cargo from Glasgow to Pakistan
Scotland's most populous city which has a blend of globally admired museums and historic art galleries, stunning architecture and historic city structure, lively nightlife, fanciful shopping and a diverse array of cultures. Now there is a good news for all the Pakistanis living in Glasgow who want to send parcels to anywhere in Pakistan, Cargo To Pakistan offers door to door cargo services from Glasgow to Pakistan, now you can send parcels and excess baggage via our sea and air cargo services at the most affordable prices.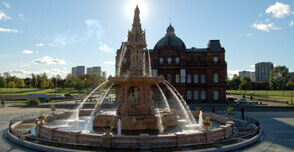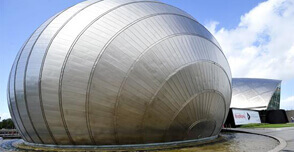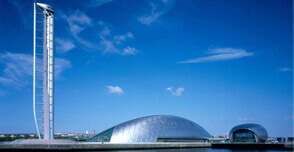 Subscribe to our newsletter for latest news.

Copyright © 2023 All Rights Reserved Cargo To Pakistan