Cheapest Cargo Service from Manchester to Pakistan
The third most populous city of England with the population of about 2.25 million people from diverse cultures, Manchester hosts a big Pakistani community. It is house of the great Manchester University, a leading educational institution and Manchester United, the legendary football club. Cargo To Pakistan offers great deals on cargo prices to help Pakistani community in sending their parcels and excess baggage from Manchester to Pakistan. Door to door sea and air cargo services are being offered at very cheap prices. You can send your parcels via air cargo if you are in a hurry or use the cheapest cargo way by sending via sea cargo from anywhere in Manchester to anywhere in Pakistan & Azad Kasmir.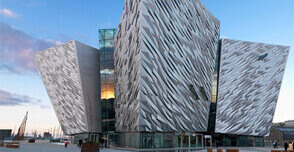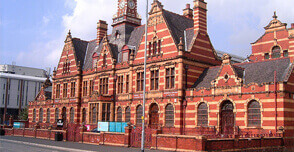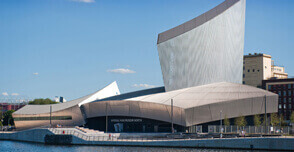 Subscribe to our newsletter for latest news.

Copyright © 2023 All Rights Reserved Cargo To Pakistan