Door to Door Courier from East London to Pakistan
Eastern part of London is a highly diverse area where the majority of the community is from Pakistan and India. Cargo To Pakistan offers door to door cargo services from East London to Pakistan. You can send your parcels, couriers and excess baggage to Pakistan via our sea and air cargo services and we offer door to door services from anywhere in East London to all cities of Pakistan and Azad Kashmir.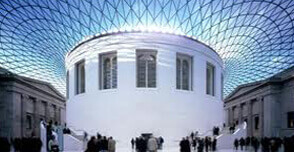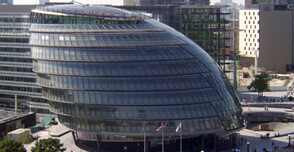 Subscribe to our newsletter for latest news.

Copyright © 2023 All Rights Reserved Cargo To Pakistan