Cheapest Luton to Pakistan Door to Door Courier Services
Luton is about 30 miles away from London, it is the unitary authority area of Bedfordshire. If you are in hurry of sending any Cargo from Luton to Pakistan, there is a good news for you, Cargo ToPakistan has now started its door to door air and sea courier services in Luton with all its strength and excellence. Now you can send your parcels, excess baggage and gifts from Luton to Pakistan at very cheap prices. You can also use our sea and air freight services from Luton to Pakistan.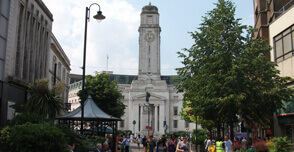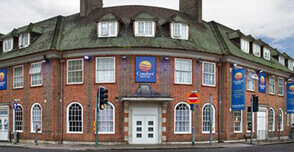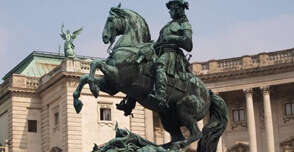 Subscribe to our newsletter for latest news.

Copyright © 2023 All Rights Reserved Cargo To Pakistan