Cheapest Air & Sea Courier Services from Bolton to Pakistan
Bolton is a town with a diverse culture. Cargo To Pakistan is now serving Bolton for cheapest air and sea cargo services from Bolton to Pakistan. You can send parcels, gifts and excess baggage to Pakistan. If you want to send your courier quickly then use our air cargo services and if you are on a budget then we offer sea cargo as the most economical way of freight and shipping cargo to Pakistan from Bolton.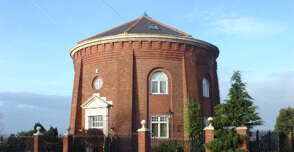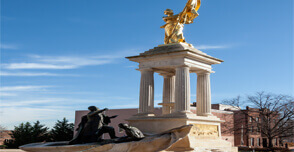 Subscribe to our newsletter for latest news.

Copyright © 2023 All Rights Reserved Cargo To Pakistan