The whole process of courier shipping has been divided significantly for a faster and easier delivery of items from one place to another in the world. Loads of cargo firms deliver parcel facilities these days with immense easiness, efficiency and timeliness of delivery. The tech world has also played a major role in booming courier services.
What is a Courier Service?
A service which helps transport all kinds of items from gifts, merchandise, parcels and packages from one place to another anywhere in the world is called a courier service. The mail services in the past were very slow and time taking, and for that reason, private companies launched parcel amenities which not only provided the most affordable facilities but were also very quick to deliver the parcels.
Cargo and freight services of today have received a big kick in usage especially after the coming of ecommerce in the market. Online organizations are hiring parcel companies to deliver the items purchased from their websites to their customers in as quick a time as possible. This tells a lot about the significance of courier services in the world these days.
For Booking Call us Now!
0203 325 2606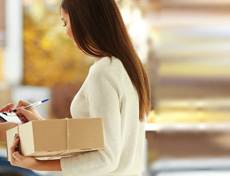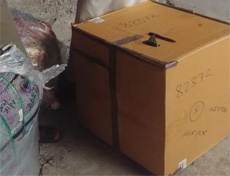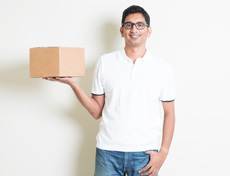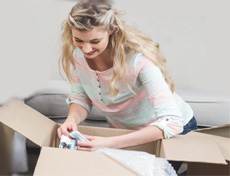 About Cargo To Pakistan
Courier services have made everything convenient for everyone associated with it. But, having said that, not a lot of courier services are dedicated to sending parcels from the UK to Pakistan. Many other organizations and cargo companies offer similar services but their services are poor and drab, which means there is a room for significant improvement in this domain.
Cargo To Pakistan is the ideal service for shipping machinery and all kinds of stuff including your belongings from all parts of the United Kingdom to Pakistan. We take immense care of your valuables during their journey, and make sure that everything is delivered in a fast time. Cargo To Pakistan does not only ship to Pakistan. Cargo To Pakistan also allows shipping to all villages and cities of Azad Kashmir.
Courier Services via Air
Cargo To Pakistan offers very expedient facilities by air cargo. We are attached to companies which are running independent freighters, and this confirms that your packages will be transported in 5 to 6 working days to all parts of Pakistan.
Courier Services via Ocean Shipping
Cargo To Pakistan also offers great ocean freight service at the cheapest possible cost. If you are a businessman and intend to send stuff in bulk and you want to save money as well but have some ample time up your sleeves, our sea cargo services are the best in the business.
Cargo To Pakistan Trusted by Thousands
Cargo To Pakistan has loads of satisfied customers, who come back to us again and again to send items to Pakistan to their loved ones. We have a specialized team of workers which are available all the time for your help. Our team will get in touch with you and your item will be picked from your home and delivered to your intended destination. So what are you waiting for? Get a quote or reach any of our representatives for all your queries.