Cheapest Prices for Air & Sea Cargo to Pakistan from Sheffield
Sheffield is the centre to mixed communities where Pakistanis have their own identity. So they have their own needs to get connected with their families in Pakistan which includes sending gifts and parcels to their loved ones back home. They usually face excess baggage problem when flying to Pakistan and have to a pay lot of money for their luggage. Cargo To Pakistan offers economical and hassle free solution for your parcels, gifts, couriers and luggage from Sheffield to Pakistan. Door to door services offered. You can select sea cargo and air cargo services for the cheapest rates and quickest service.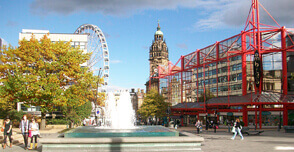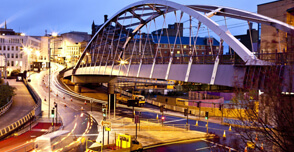 Subscribe to our newsletter for latest news.

Copyright © 2023 All Rights Reserved Cargo To Pakistan