Second to None Service
Our services are second to none in this industry and when it comes to sending your gifts, cargo, luggage and excess baggage to Pakistan. Our shipping services are unbeatable when it comes to price and quality. You won't be let down when you trust us for secure and safe delivery mechanism.

Superb delivery mechanism

Excellent rates on cargo and freight

Lowest rates online to book cargo to Pakistan

Deliveries to everywhere in Pakistan, Mirpur and Azad Kashmir
For Booking Call us Now!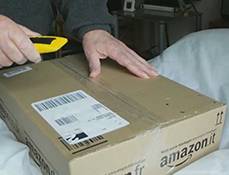 Quick delivery procedure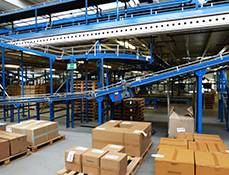 24/7 customer service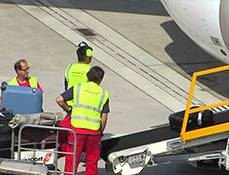 Shipping handled with care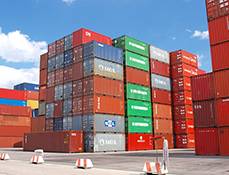 Secure Warehouse

Subscribe to our newsletter for latest news.

Copyright © 2019 All Rights Reserved Cargo To Pakistan