Send Cheapest Air and Sea Cargo from Peterborough
Peterborough has seen massive developments between 2006 and 2012, government has spent £1 billion on redevelopment of the city centre and business centres. There were very limited resources available for cargo purposes in the Peterborough for people who are looking to send parcels to Pakistan, but now you can send your excess baggage, parcels and gifts with Cargo To Pakistan. We offer door to door courier services from Peterborough to all areas of Pakistan and Azad Kashmir via economical and affordable freight sources including sea and air cargo services.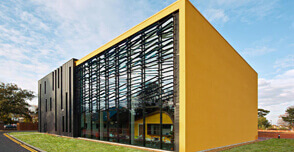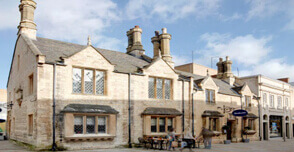 Subscribe to our newsletter for latest news.

Copyright © 2023 All Rights Reserved Cargo To Pakistan