Send your Parcels, Excess Baggage to Pakistan from London
London is the capital of England and United Kingdom of course. It is the most populous city of England on the both sides of historic River Thames. London as a city hosts a mixture of communities including the majority of Asians especially Pakistanis. Cargo To Pakistan is serving the Pakistanis living in London to send their parcels, excessive baggage and parcels to Pakistan via courier at very cheap prices. You can select the quickest way of freight by sending via our air cargo services or use sea cargo for the cheapest prices. We offer door to door cargo services from London to Pakistan.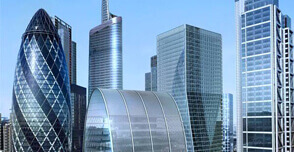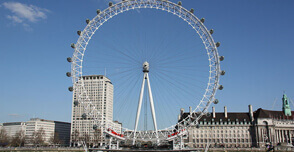 Subscribe to our newsletter for latest news.

Copyright © 2023 All Rights Reserved Cargo To Pakistan