Door to Door Courier to Pakistan from Huddersfield
The town of Huddersfield is known for industrial revolution and also for being the hometown of rugby league. It is also home to the British Labour Prime Minister Harold Wilson, and film star James Mason. Now it is hosting Cargo To Pakistan to facilitate the Pakistani community in sending their parcels, excess baggage and couriers from Huddersfield to Pakistan. We offer door to door services to release all your worries. Just enter the parcel details above and select if you would like to use air or sea cargo service to get your online price quote. You can use swift air cargo or economical sea cargo and we will do the rest for you.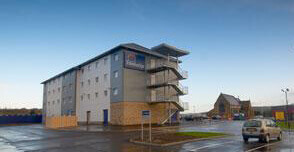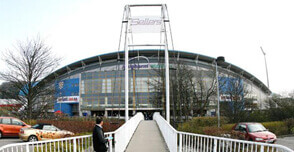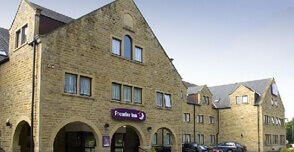 Subscribe to our newsletter for latest news.

Copyright © 2023 All Rights Reserved Cargo To Pakistan