Send Parcels, Excess Baggage and Gifts to Pakistan from Leeds
Welcome to Leeds, an unofficial capital of Yorkshire. The city of Leeds is easy to adore and ready to discover, with a ship-shape, walkable city centre and lots to discover including Cargo To Pakistan, the quickest and cheapest door to door courier service from Leeds to all cities of Pakistan and Azad Kashmir, we offer easy and affordable solutions for parcels, excess baggage and couriers from Leeds to Pakistan through our door to door services. Our air cargo services are the fastest way to send cargo and our sea cargo services are the most economical and affordable solution for those who live in Leeds and send anything to Pakistan.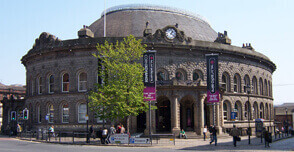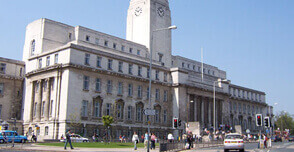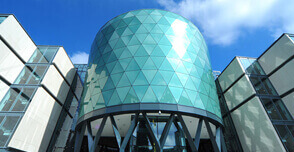 Subscribe to our newsletter for latest news.

Copyright © 2023 All Rights Reserved Cargo To Pakistan